Home

®

Lisa Lichtenfels
NIADA Artist
Internationally known soft sculpture artist Lisa Lichtenfels, now makes available salon prints of some of her works, signed by the artist.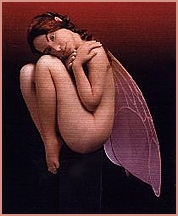 "I have been working with fabric as an artist for over 17 years. Although I have had a lot of success selling my sculptures, it has always bothered me that many could not afford them. With each figure taking between one to four months to complete, they tended to find homes with wealthier collectors. Realizing that I wanted a broader audience, I started seriously photographing my soft sculptures."
"In doing this I discovered the pleasures of photographic art. Now, after completing a sculpture, I take another month, or sometimes even longer, looking for the perfect photograph."
Each photograph signed by the artist is limited to an edition of 700 prints. All salon prints shipped flat and ready for framing. Size: 11 x 14 inches. $50.00 each (includes shipping).
Below is an example of some of Lisa's fabric sculpture work.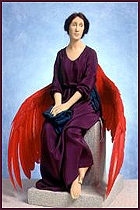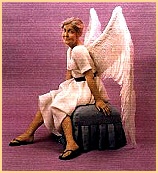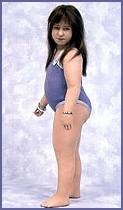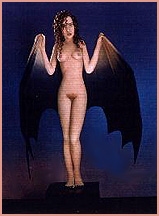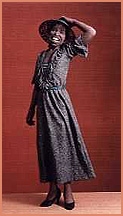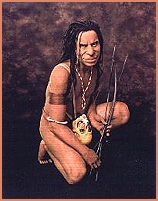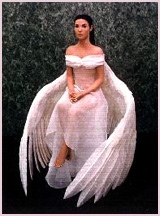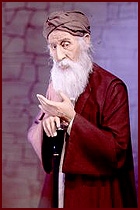 ©1997 by Lisa Lichtenfels, All Rights Reserved

You may direct comments to Mann Gallery
Return to Artists Info Page
OR
| | |
| --- | --- |
| | The contents of this Web site are the sole responsibility of its creator, Mann Gallery. Last updated 09/29/00 |