Home

®
---
This Page contains many links and descriptions of other pages at Mann Gallery with detailed information about just what the "mixed media" in doll art is.

And very important: Special links to books written by some of the artists in the site, or featuring their work or books that are a MUST READ by those interested in learning about Fine Art Dolls and some even information on how is it done!

OR link to sites that concentrate more on clubs, magazines, action figures, accessories and places of interest for collectable doll lovers!


Also there are glossary pages of art as well as doll terms and links to pages off-site that will offer more "how-to "information.

Glossary of Art and Model Making Terms
**
** Located at Dan Perez Studios, worth the trip!
(To return to Mann Gallery you will have to use your back button)









From Germany - Fimo and Cernit
Lumicast Resin Casting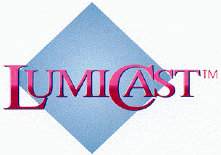 Visit Our Collectables Sale page!

Up to 60% Off Many Items!